All you should know about the Health Budget 2020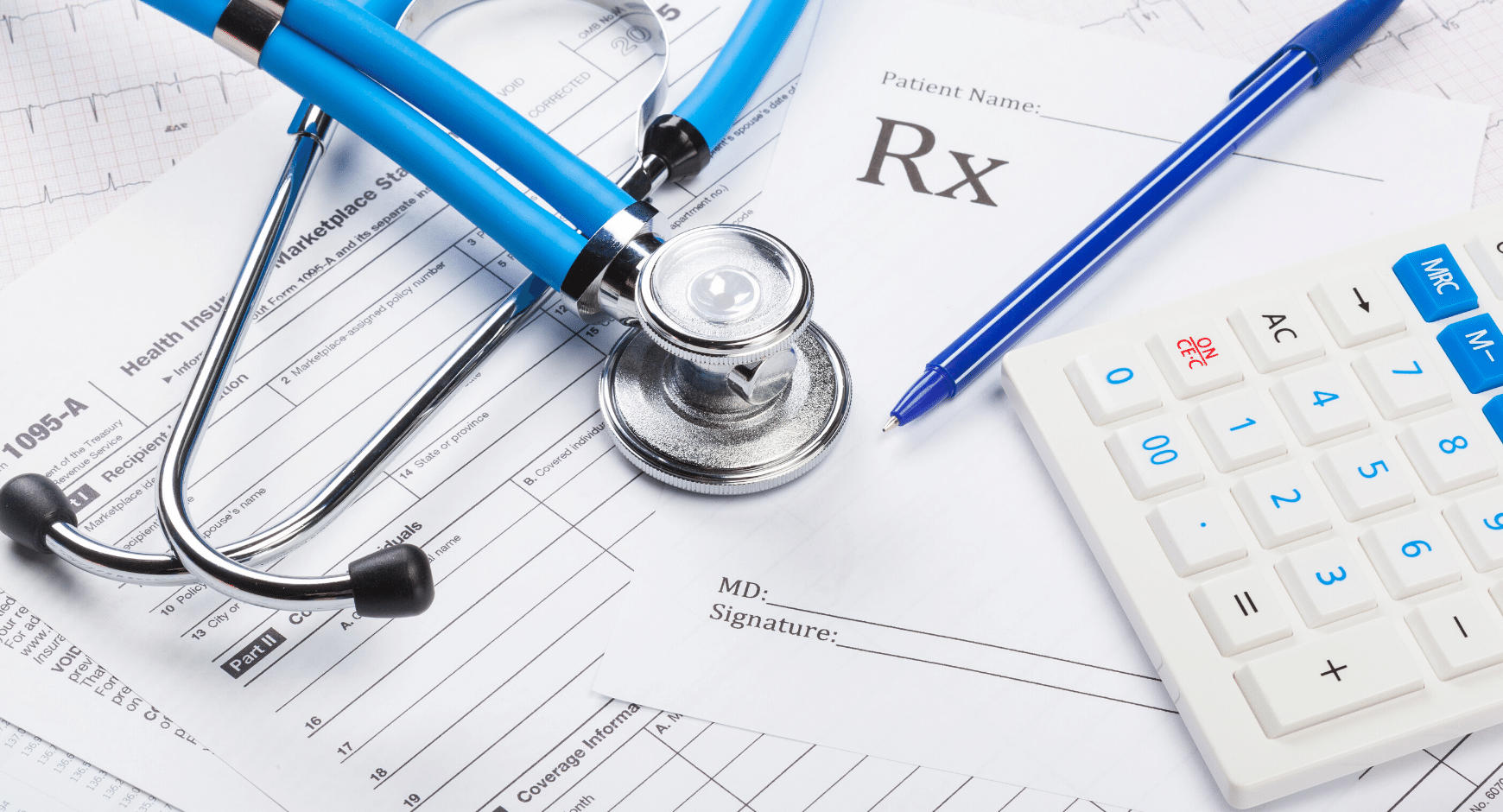 The much-awaited Health Budget 2020 has been out since February 2020. Let's take a look at the key offerings.
The Union Finance Minister, Nirmala Sitharaman announced an allocation of Rs. 69,000 crore for the health sector in Union Budget 2020-21, out of which around Rs. 6,400 crore would be used for Ayushman Bharat-Pradhan Mantri Jan Aarogya Yojana (AB-PMJAY Scheme). The health outlay for this financial year witnessed a rise of about 10% than previous year's Rs. 62,659.12 crore outlay for the healthcare sector. The FM also stated the government's target for 2025 is to eliminate tuberculosis from India, 'TB Harega- Desh Bachega'.
Besides allocating Rs. 6,400 crore for AB-PMJAY scheme, the scheme would also be expanded by setting up more hospitals in the tier-II and tier-III cities under the public-private-partnership (PPP) route. This comes in the wake of the FM's approval of a January 2020 Niti Aayog proposal to link district hospitals with private medical colleges on the PPP mode on January 1, 2020. The government, under the Aspirational Districts Scheme shall also set up hospitals in aspirational districts which still do not have Ayushman-empanelled hospitals. Bringing hospitals on-board for this scheme has been a persisting challenge for the government. Currently, about 16,000 hospitals are empanelled under the scheme, out of which around 50% are private sector hospitals.
One of the biggest components of the health budget, National Rural Health Mission (NRHM), has been allocated a sum of Rs. 27,039 crore. Not only this but also the revenue from taxes on medical devices would be used for development of hospitals. The minister also pointed towards designing special bridge courses by the ministries of health, skill development to bridge the gap between the skill sets of India's health professionals and those abroad.
The government had also initiated a programme to set up 1,50,000 health and wellness centres (HWCs) under Ayushman Bharat Scheme by 2022. Ms. Sitaraman also said that the generic medicine retail outlets - Jan Aushadhi Stores would be expanded to every district. These stores would not only keep medicines but would also stock more surgical from now on. At present, the Jan Aushadhi Stores sell 154 surgicals, which will now be expanded to about 300 surgicals. This would be a positive change for both SME pharma manufacturing units as well as small domestic medical devices makers who supply to the scheme. Although the expansion of the Jan Aushadhi Scheme may damage the branded generic medicines market in India as these medicines are around 50% cheaper than their branded counterparts.
However, some experts have criticized the Health Budget due to few reasons. One of them is that the shortage of doctors can't be addressed by linking private medical colleges to district hospitals. People have raised concern over not increasing the allocation towards schemes dealing with communicable diseases which remained unchanged at Rs. 2,178 crore.
The allocation for Rashtriya Swasthya Bima Yojana received the biggest blow as the allocated money was reduced from Rs. 156 core to Rs. 29 crore. The Rs 6,400 crore allocations for Ayushman Bharat came in as a disappointment as it also needed to be scaled up. Another let-down was the reduction in the allocation for Food Safety and Standards Authority of India from Rs. 360 crore to Rs. 283.71 crore.
---
Share this