Home Care Products to make the Elderly People Feel at Ease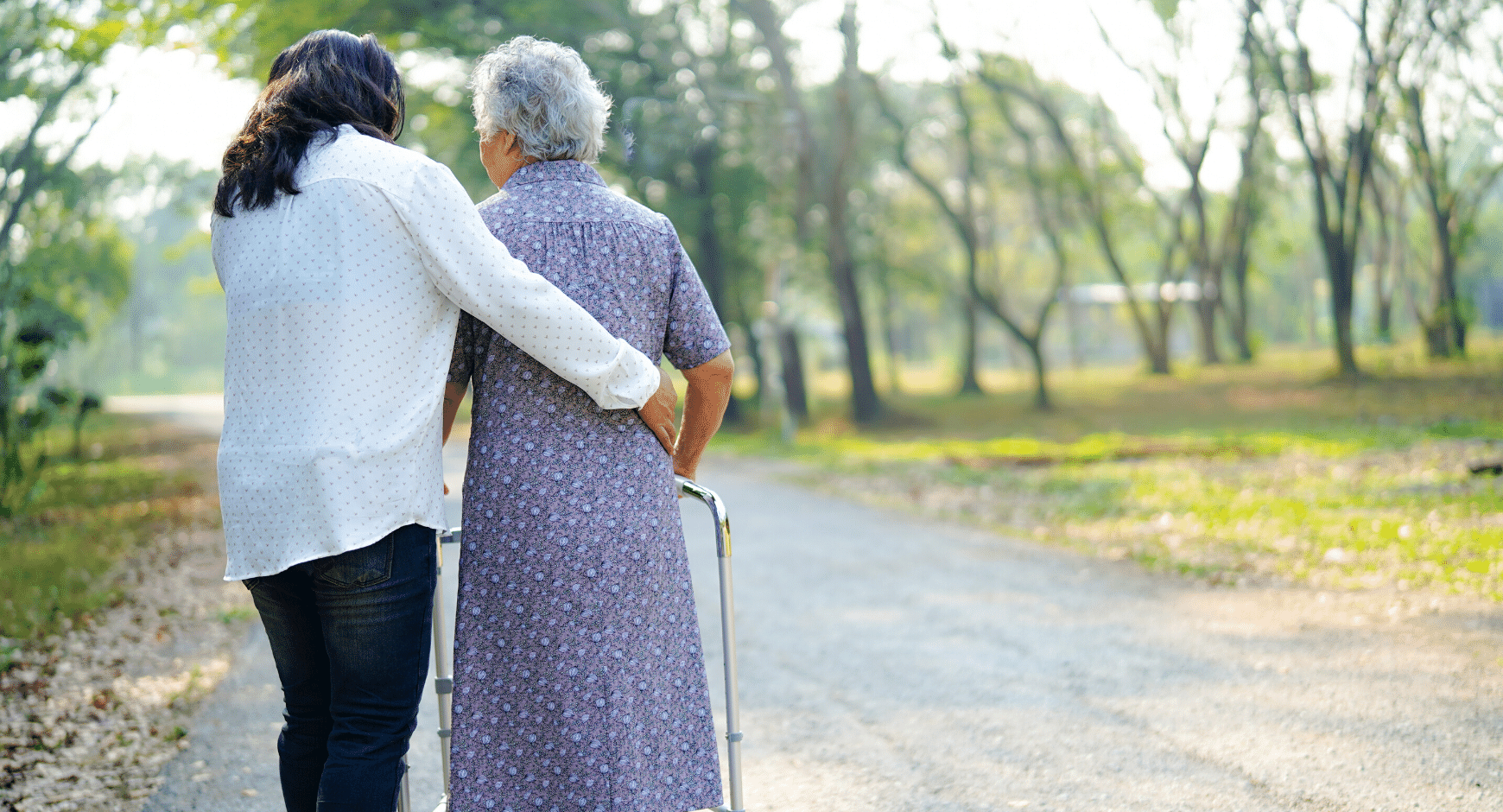 Ageing naturally causes a decline in the physical and mental abilities of a person. So, if you have senior citizens, be it your parents or grandparents, living with you or even away from you, you must make efforts to make their lives simpler. For this, you will have to equip them with home care products made particularly for seniors that will help them perform their everyday tasks independently.
Bedsore Prevention Mattresses
It's true that senior citizens tend to spend more time in the bedroom rather than a living room. Therefore, it becomes all the more imperative for you to make sure that their bedroom space is well organized to facilitate easy movement. One of the most important elderly care products for them is Nosor- Air Bubble Bed Sore Prevention Kit by Romsons.
NOSOR Mattress from Romsons aids in the healing process by preventing bedsores. The mattress works by reducing the pressure on blood vessels, thereby allowing sufficient blood flow to all the tissues, and consequently healing the bedsores faster.
This motor pad is lightweight, portable, and is easy to operate. It comprises 130 bubble cells and can be cleaned using a disinfectant solution.
Mobility Support Equipment
When it comes to elderly care products, there are plenty of mobility support options ranging from L-shaped walking sticks to T-shaped folding canes with wooden handles. Depending on the specific needs of a person, every person would require different kinds of mobility aids/types of equipment to make him/her feel independent and empowered. For instance, someone with a lower-body disability would need a different mobility solution as compared to the person who only requires a little bit of support while walking.
Adult Diapers
Adult Diapers prove to be a blessing in disguise for the elderly. Dignity Adult Diapers provide protection of 10-12 hours. Designed with the Superior Absorbent Polymer technology, these adult diapers have a dry lock core for improved capacity. While its wetness indicator gives a feeling of security and easiness, the leg barrier cuff ensures effortless urine & faecal containment. Available in sizes like medium, large, and extra-large, Dignity Adult Diapers come with adjustable comfort-flex tabs that offer a tailored fit.
Another home care product from Romsons is Dignity Overnight Adult Diapers. Living up to their name, these adult diapers ensure a longer protection period, that of 12-16 hours so that the elderly people can enjoy a hassle-free overnight sleep.
Owing to their high-performance technology design, these adult diapers have a cloth-like outer covering that manages moderate to heavy incontinence, besides providing a discreet feel to the wearer. For improved capacity & skin dryness, these adult diapers from Dignity feature a dry lock core with 30 increased absorption powers.
Hiring a nurse or full-time help is not the only home care service that our elderly need. Certain home care products for senior citizens like walking supports, bed supports and adult diapers make their lives easier and enables them to do even the most mundane tasks with utmost ease and peace of mind.
---
Share this