Romsons Aero Mist Nebulizer Mask for Kids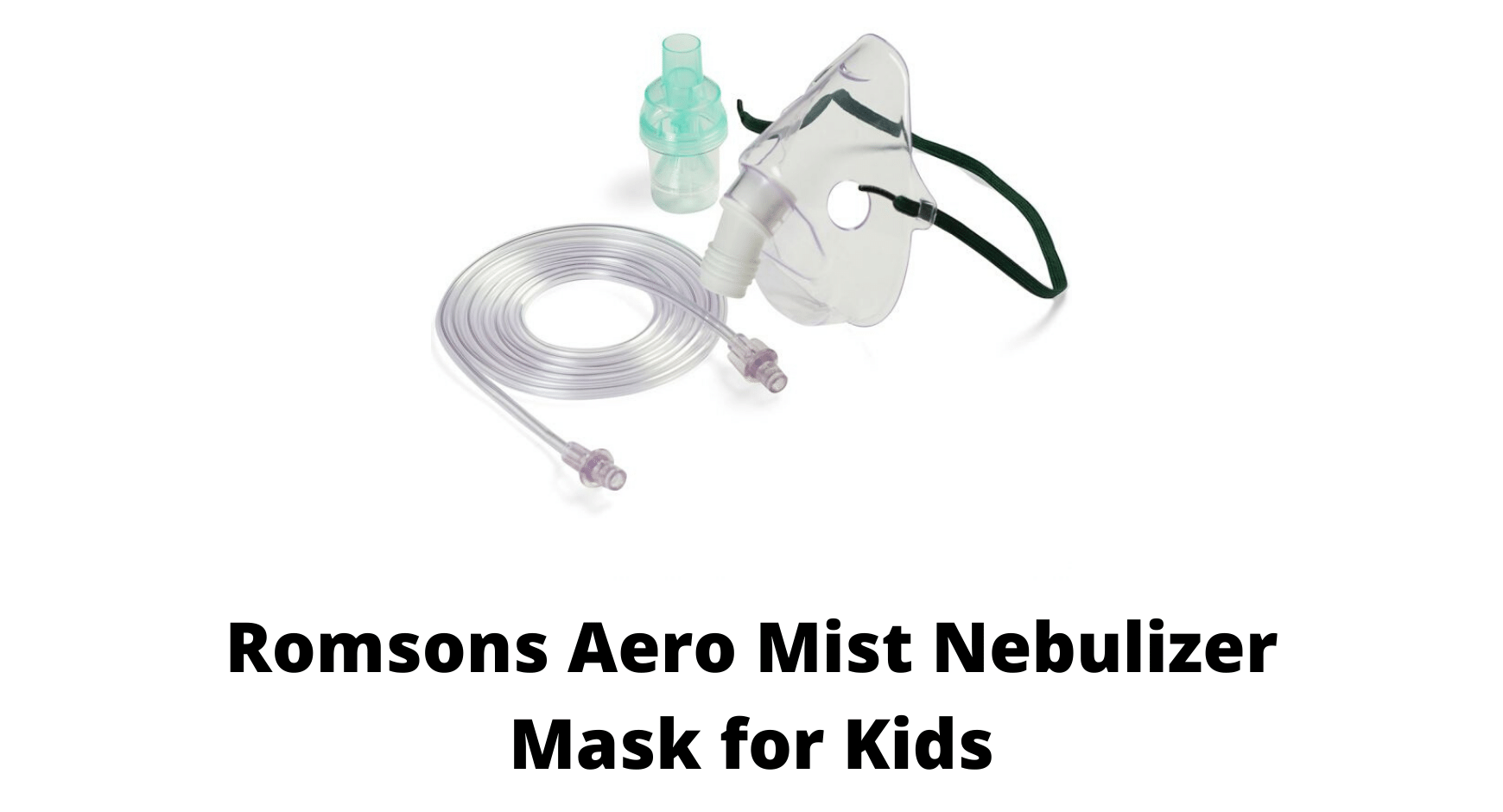 Your child's health is one of your biggest concerns, especially these days when respiratory problems have become quite widespread among kids. But treating kids is a challenging job that requires an effective solution. And, what can be better and more effective than a nebulizer?
A nebulizer is a machine that converts liquid medicine including antibiotic into the mist. When a child inhales this mist, the medicine gets into his/her lungs which in turn helps expand his/her lung passages and improves breathing.
However, before deciding to buy a nebulizer for your child, you need to look for symptoms and discuss them with your doctor to prevent any possibility of damage to your child's growing lungs. In case your child experiences either coughing or shortness of breath or wheezing or rapid breathing and/or complains of chest pain and/or difficulty in breathing then your child certainly needs a nebulizer.
Romsons Aero Mist Nebulizer Mask is one of the best nebulizer mask brands for kids. Its unique convex cone design provides a larger surface area and ensures maximum capillary action. When the liquid medicine flows upward rapidly, it eliminates the chance of medication wastage.
Specifically designed for treating respiratory/ breathing problems among kids, Romsons nebulizer is a portable, easy-to-manage, aero-comfort mask that has gently rolled, feathered edges with nose bridges for offering that extra comfort to your little ones. This nebulizer for toddlers successfully treats chest congestion among babies. Within just 10 minutes, it nebulizes the uniform particle size of 3 cc in horizontal or vertical position thereby offering instant relief to your child and ensuring that he/she sleeps peacefully.
Romsons Aero Mist Nebulizer Cup & Mask Set comes with 3 pieces – a silicon-cushioned child mask for a firm seal and better comfort on the facial angles, a superior quality cup and a rotating type-connector that further adds to the comfort quotient of this aero mist nebulizer.
---
Share this